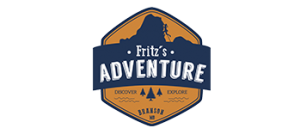 "We have been excited to partner with The Locker Network.  This has been a great asset to Fritz's Adventures because it's another service we can provide to families as they come here and adventure together."
Jake Schenk, General Manager
,
Fritz's Adventure, USA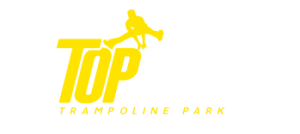 "We've had a great experience working with The Locker Network team. Our guests love knowing that they can come here to jump and have a good time, and that their stuff is secure while they're having fun."
Chucky Blalock
,
Top Jump Trampoline Park, USA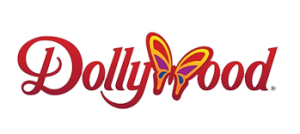 "The Locker Network has come in and revamped our locker operation from the ground up and helped increase overall performance and revenue with a world class product and team."
Mike Brown, General Manager
,
Dollywood's Splash Country, USA "Working with The Locker Network has truly been a pleasure. The installation went very smoothly, and the lockers look fantastic. Our guests will be delighted by the ease of use, convenience, and security of the new locker system."
Burke Wilkerson, VP & General Manager
,
Brian Head Resort, USA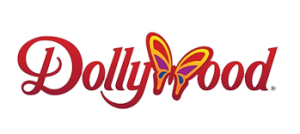 "Our guests love the features our lockers provide, especially the floating lockers that they can purchase all around our park. We have 600 lockers that are conveniently located all throughout our park and they're easy for our guests to use."
Jeremy Long, Operations Supervisor
,
Dollywood Theme Park, USA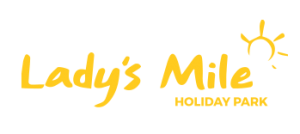 "Since we've installed our Locker Network lockers there are no more problems with snapped keys, customers losing keys or lockers not operating correctly.  Customer complaints have gone down to nearly zero."
Jason Jeffrey, Owner
,
Lady's Mile Holiday Park, UK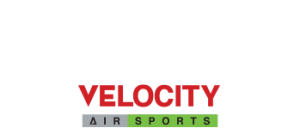 "We're very pleased with the lockers – we're currently expecting a ROI in under 12 months, the guests have picked up the locker usage easily, and the on-site staff are happy too. This is truly a great product for the location and this industry."
Chris Brown, Owner & Developer
,
Velocity Air Sports, USA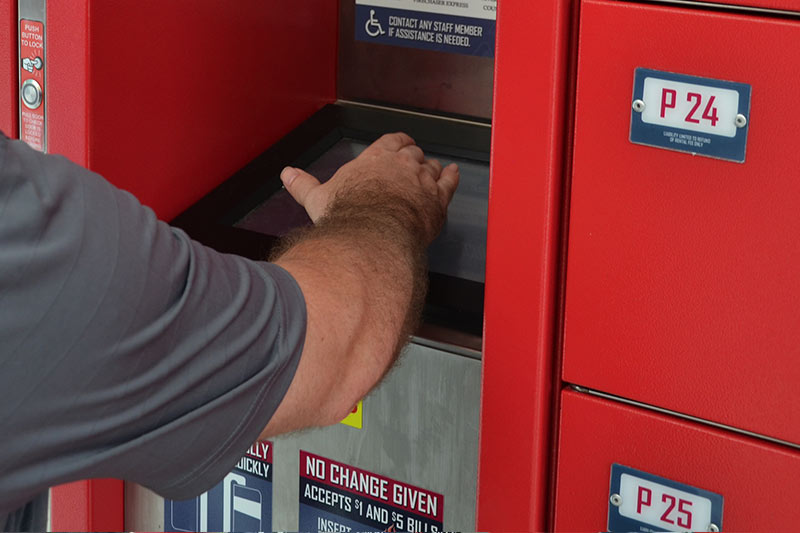 NO OBLIGATION LOCKER PROPOSAL
We've created a model which calculates the optimum number of lockers, sizes and estimated gross revenue for the year based on a number of simple questions.
Follow Locker Network and Helix Leisure on LinkedIn