About The Locker Network
The Locker Network specializes in keyless and secure electronic locker solutions for entertainment venues all around the world. Our customers and park operators rely on us to enhance their guest experience with a simple to use, reliable and secure locker system that maximizes location revenue with minimal on-site management.
The Locker Network head office is located in Dallas, and our lockers are proudly made in the USA.
Entertainment destinations are looking for ways to generate more revenue and provide quality value-added services for their guests. The Locker Network's keyless, electronic lockers gives your guests peace of mind while transforming under-utilized space into a low-maintenance, complementary revenue source.
With an interface that is simple and easy to understand, guests can quickly and securely rent a locker with no attendant required. There are no keys to issue or locks to replace when keys get lost, no deposits to refund and no expensive staff to manage.
Our leading-edge FLOW electronic locker software gives you full revenue accountability, including automated reports delivered in an easy-to-use format. Your guests will enjoy the latest touchscreen technology, multiple payment options, secure access control and step by step voice assistance in eight different languages.
The Locker Network is trusted by the country's leading theme parks, water parks, ski resorts, trampoline parks, and other entertainment venues. Our customers include premiere destinations Silver Dollar City, Dollywood, Dollywood's Splash Country, Brian Head Resort, and Launching Pad and Velocity Air Sports trampoline parks.
The Locker Network is a Helix Leisure Company
Helix Leisure offers out-of-home (OOH) entertainment operators technology-driven products and solutions that result in fantastic on-site consumer experiences.
Today's young consumers have high expectations for seamless and elegant user experiences whenever they leave their homes, and Helix helps operators deliver on that promise.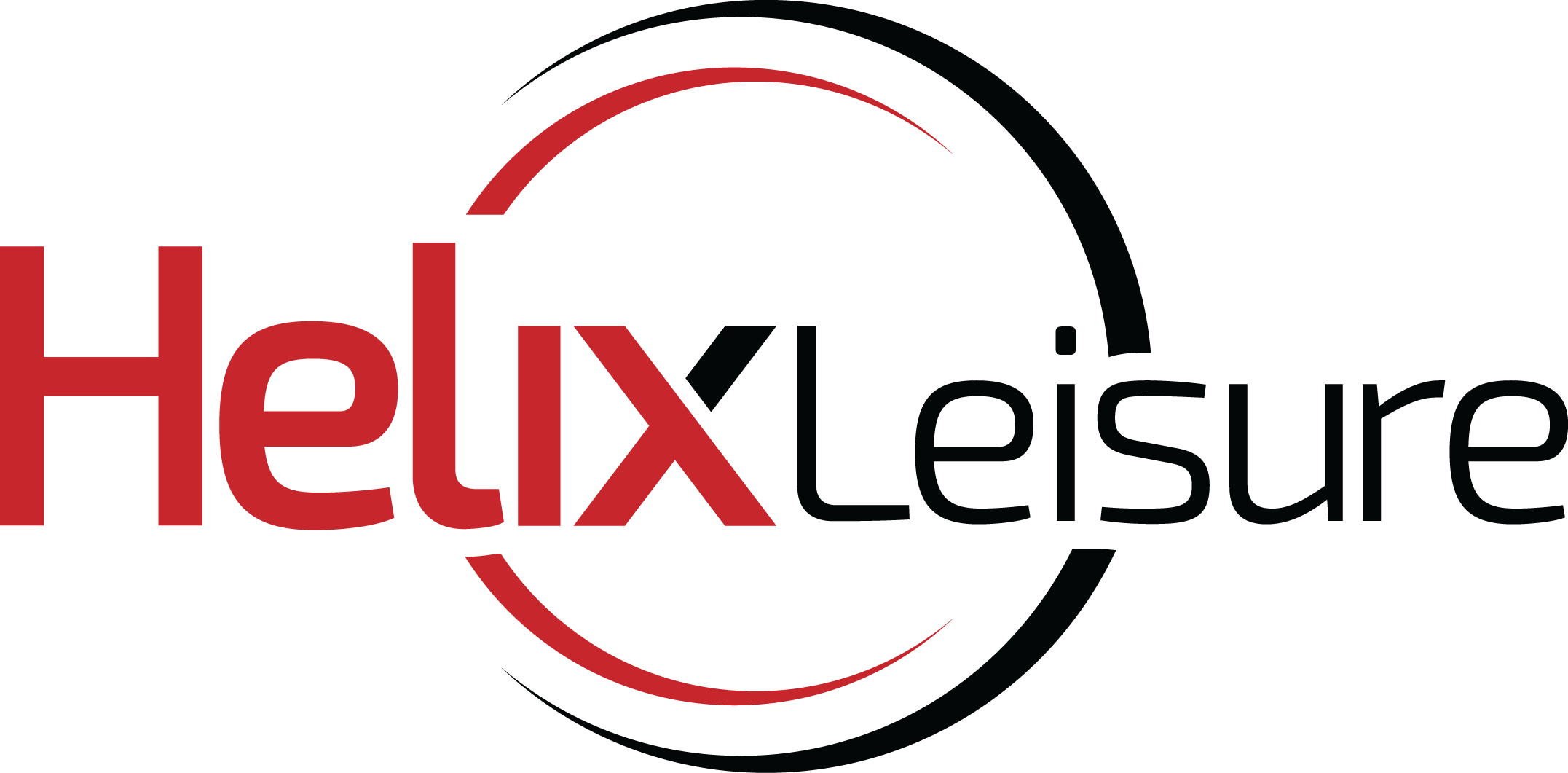 By offering location operators a full portfolio of revenue management systems, point of sales solutions, cashless debit card readers, ticketing solutions, business intelligence reporting, party planners, redemption counter solutions, mobile services, electronic locker systems, and amusement and arcade games, we are able to deliver a high level of satisfaction across many of a site's consumer touch-points.
Technology and innovation have long been the hallmark of Helix Leisure companies. Embed set the global standard for cashless debit card systems with the creation of the first color-changing FEC card reader, the All-in-One Color-GloTM HD. Along with Embed and LAI Games, The Locker Network continues to innovate through its broad network of globally positioned offices, in-house development, design and manufacturing, creating a truly integrated group leading the growing out-of-home entertainment market. Booking Boss has won multiple awards, including Best Software Product from the Australian Business Association for its tourist and attraction ticket and booking software. Learn more at HelixLeisure.com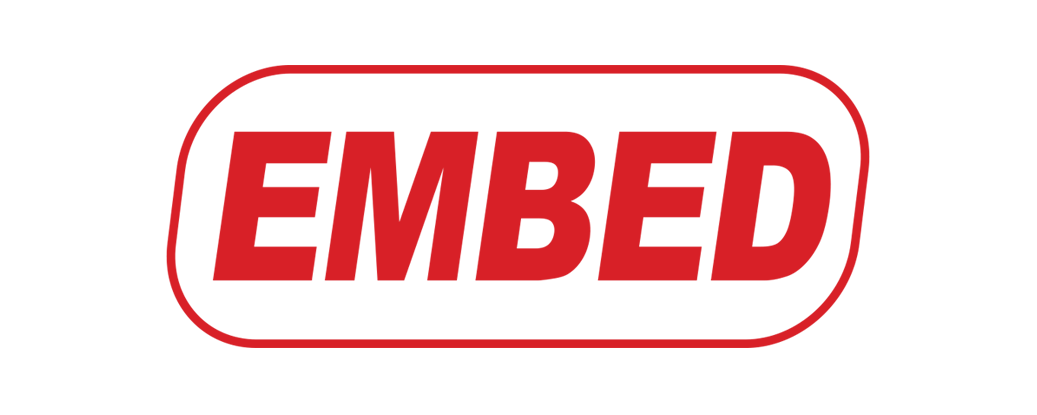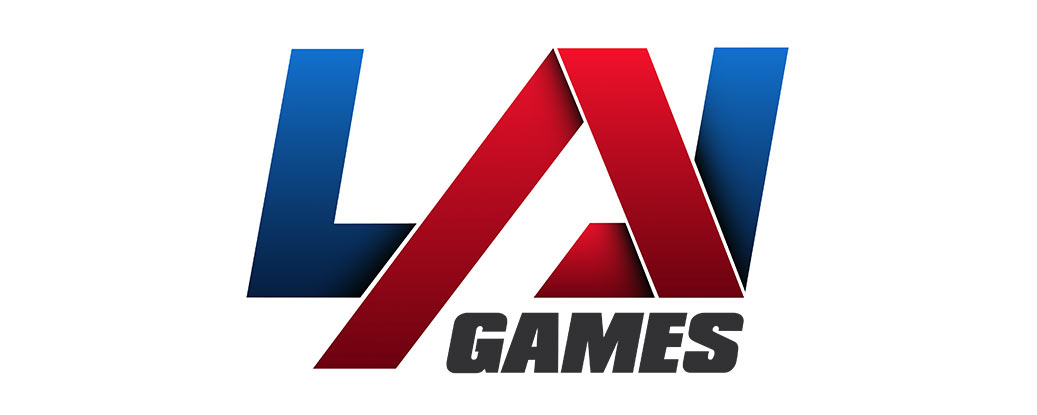 LAI Games
LAI Games is a leading developer and manufacturer of amusement and arcade machines with a full portfolio of Prize Vending, Ticket Redemption, Video Games and Photo Booths.
Learn more at laigames.com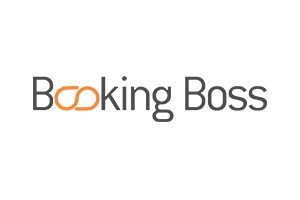 Booking Boss
Booking Boss is a ticketing and booking software platform dedicated to the attractions, tours and entertainment industries. The Booking Boss development team has worked alongside tourism and entertainment industry professionals to develop software that meets specific requirements for these industries.
Learn more at bookingboss.com