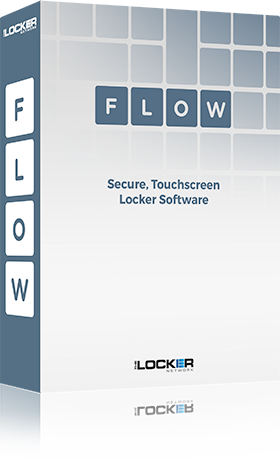 Improving guest satisfaction starts with protecting their valuables.
On the surface lockers may only seem like a convenience, but it's a valuable form of customer service that enhances your guest satisfaction. Forward-looking operators know that a smart keyless electronic locker solution will pay for itself many times over, boosting their bottom line and freeing up staff to focus on the core operation of serving guests.
FLOW electronic locker software makes this service even easier and more profitable by offering a wide range of valuable features for operators such as revenue tracking and reporting. It also dramatically improves guest service with features like mulit-language rental assistance.  Schedule a demo to see FLOW in action and learn how it can boost revenue at your venue!
FLOW ELECTRONIC LOCKER SOFTWARE FEATURES
Audiovisual Multi-Language Instructions
With step by step assistance in 8 languages, even first time users can rent a locker quickly and easily. From the opening screen, guests select their language of choice, and with the clear on-screen instructions and voice guidance the rental process is simplicity itself.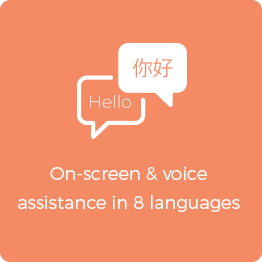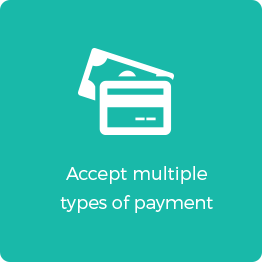 Give Guests Multiple Payment Options
Offer your guests the safe and convenient payment options of bill acceptor, credit card or take advantage of the Embed Card System for your entertainment venue. All payment options are transacted clearly via simple on-screen instructions, removing the need for staff interaction or cash handling.

Rugged Waterproof Touchscreen Built for Outdoor Use
Lockers and payment control stations are tough enough to cope with the harshest of environments and long term use. From IP66 water resistant rated touch screen and card payment readers to 100% stainless steel locking mechanisms and welded, reinforced heavy gauge steel doors they can stand up to any environment.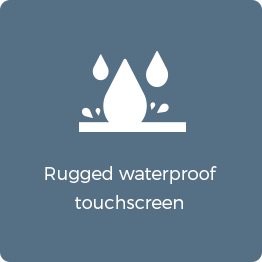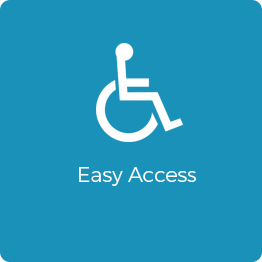 Provide Easy Access to Guests with Disabilities
Guests using mobility equipment are assigned low-level lockers for ease of access. By simply pressing the on-screen "Easy Access" button guests are allocated a locker in a position that is easily accessible. Staff can assign the number and position of lockers categorized as "Easy Access" from the FLOW administrative menu.

Security & Administrative Access
Detailed cash and security logging provides accountability for all locker revenues. Resort staff are assigned dedicated, traceable administrative access based on 4 levels of authority. Level 1 gives basic access to open unoccupied lockers for cleaning to level 4 which holds all administrative privileges including reports, pricing and locker configuration.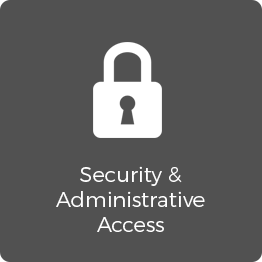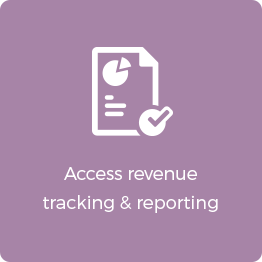 Revenue Tracking and Reporting
FLOW electronic locker software gives authorized resort staff access to real-time local revenue and locker usage reporting through payment control stations. Automatic email reports can also be set up to make reviewing reporting even easier.
READY TO TALK?
Learn how to take advantage of the opportunity that FLOW electronic locker software can provide your venue.  Increased revenue, valuable operational features and higher guest satisfaction.
OUR LOCKERS ON LOCATION
READY TO LEARN MORE?
Contact us now and we will recommend a locker solution customized to the unique requirements of your location. Based on the number and demographic mix of guests, opening hours, peak day attendance, size and type of location and optimal rental pricing.