Contact The Locker Network
The Locker Network services international markets based out of our US office, located in Dallas. Please give us a call to discuss your sales, installation and support needs and one of our team members will be back in touch with you as soon as possible. "This new installation is a direct response to the changing needs of our guests. The new lockers allow us to modernize our experience, while still ensuring security."
Meghan Curran, Senior Vice President
,
Shedd Aquarium, USA "Working with The Locker Network has truly been a pleasure. The installation went very smoothly, and the lockers look fantastic. Our guests will be delighted by the ease of use, convenience, and security of the new locker system."
Burke Wilkerson, VP & General Manager
,
Brian Head Resort, USA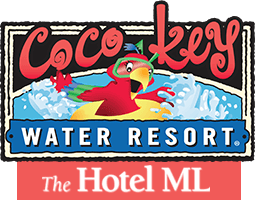 "Partnering with the Locker Network has brought a great improvement to our property. Our guests love the user friendly pay station and two-step security."
Andrew James, Water Resort Director
,
The Hotel ML & Coco Key Water Resort, USA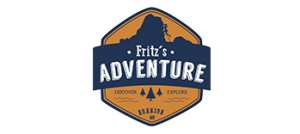 "We have been excited to partner with The Locker Network.  This has been a great asset to Fritz's Adventures because it's another service we can provide to families as they come here and adventure together."
Jake Schenk, General Manager
,
Fritz's Adventure, USA

"The new lockers from The Locker Network at Granby Ranch have been a great addition. The guests love the choice of two different size lockers and the easy automated pay station. The lockers get a lot of use, positioned in our rental shop, and on our second-floor lobby just where the guests need to unload their belongings. Thank you, The Locker Network, for making our guest experience at Granby Ranch great."
Melissa Cipriani, CEO
,
Granby Ranch Ski Resort, USA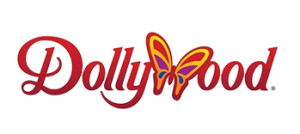 "Our guests love the features our lockers provide, especially the floating lockers that they can purchase all around our park. We have 600 lockers that are conveniently located all throughout our park and they're easy for our guests to use."
Jeremy Long, Operations Supervisor
,
Dollywood Theme Park, USA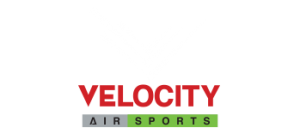 "We're very pleased with the lockers – we're currently expecting a ROI in under 12 months, the guests have picked up the locker usage easily, and the on-site staff are happy too. This is truly a great product for the location and this industry."
Chris Brown, Owner & Developer
,
Velocity Air Sports, USA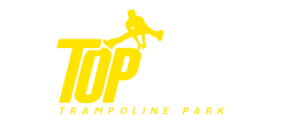 "We've had a great experience working with The Locker Network team. Our guests love knowing that they can come here to jump and have a good time, and that their stuff is secure while they're having fun."
Chucky Blalock
,
Top Jump Trampoline Park, USA

"The Locker Network helped us by turning our lockers from a long held guest negative into a guest positive by providing an incredibly user friendly and convenient product. They installed our lockers with almost no down time in our operating calendar and the results we have seen since have been awesome both from a guest response and fiscal vantage point. I fully recommend them to anyone who is thinking about upgrading or looking to improve their guest experience."
Brian Withers, Guest Services Manager
,
Adventure Aquarium, USA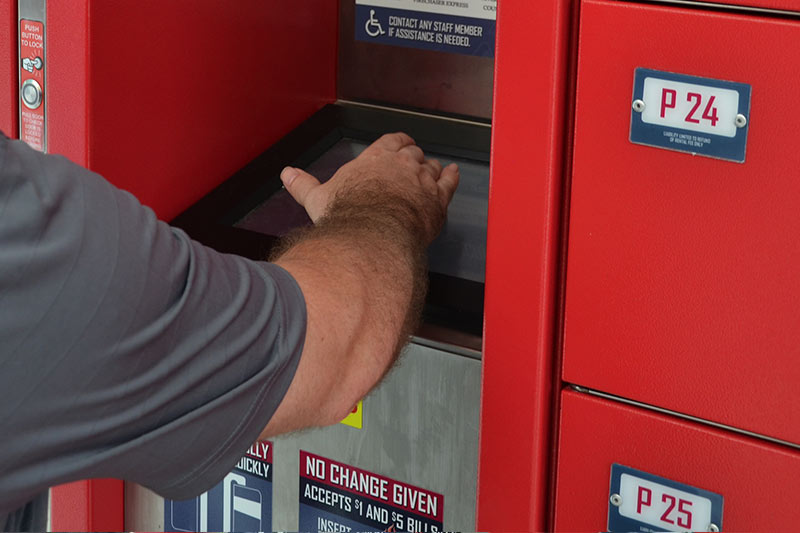 NO OBLIGATION LOCKER PROPOSAL
We've created a model which calculates the optimum number of lockers, sizes and estimated gross revenue for the year based on a number of simple questions.
Follow Locker Network and Helix Leisure on LinkedIn