Contact The Locker Network
The Locker Network services international markets based out of our US office, located in Dallas. Please give us a call to discuss your sales, installation and support needs and one of our team members will be back in touch with you as soon as possible.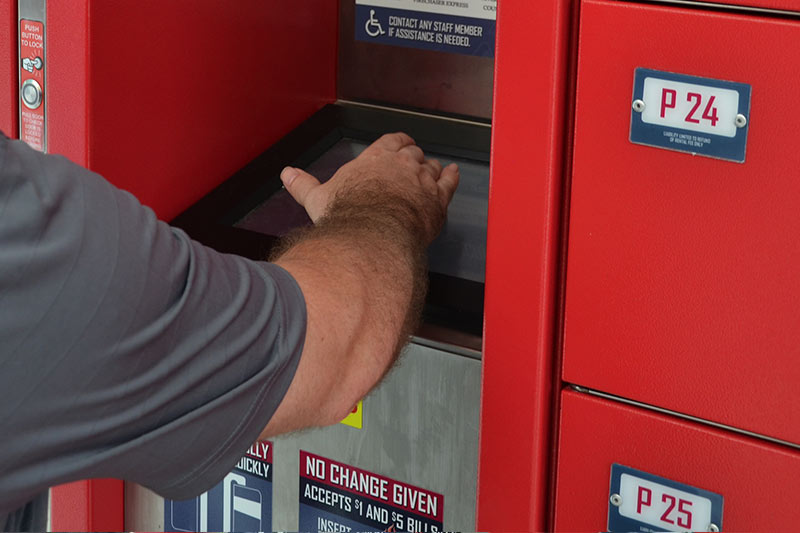 NO OBLIGATION LOCKER PROPOSAL
We've created a model which calculates the optimum number of lockers, sizes and estimated gross revenue for the year based on a number of simple questions.
Follow Locker Network and Helix Leisure on LinkedIn