FLOW is the brains behind our electronic lockers. It offers a fast, simple and keyless user experience.  It allows your guests to store their valuables quickly and securely so they can focus on having fun.

TOUGH
Lockers are built from durable powder coated stainless steel, reinforced doors and jam-proof stainless steel locks.

SECURE
No more worries about losing keys or paying deposits.  Guests access lockers with secure personal information.

MODULAR
We offer bespoke and modular lockers, so as guest demand increases you can easily expand to meet needs.
Subscribe to Our Monthly Newsletter
Operating tips, latest installation and news, along with free pass opportunities to industry trade events.  No spam, just real news.
THE HIGHEST EARNING VENDING MACHINE
There is no product to restock, because selling air is free!  More importantly, FLOW scales easily with your locker operations.  Indoors or out, our lockers come packed full of great features.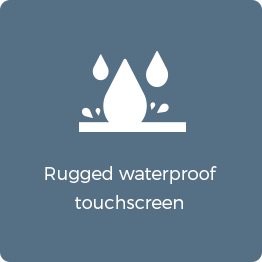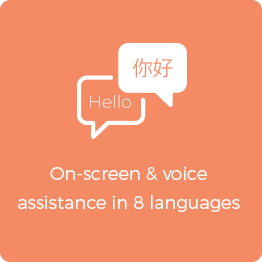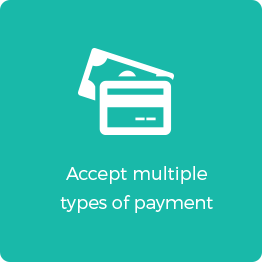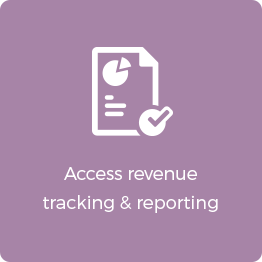 ABOUT THE LOCKER NETWORK
The Locker NetworkTM specialises in secure, keyless electronic locker solutions for clients worldwide. We are unmatched in quality, security and industry experience and are the original innovators of RFID, barcode, electronic and floating locker systems. Our clients rely on us to enhance their guest experience with a simple to use, reliable and secure locker system that maximises location revenue with minimal on-site management.