Learn how Pop Lockers can financially benefit your venue!
Financing Available!
Pop Lockers are in stock now and ready to ship!  Start taking advantage of an additional revenue stream for your venue, while providing a positive guest experience.  Simply fill out the short form and one of our sales team will contact you to discuss how Pop Lockers could financially benefit your venue!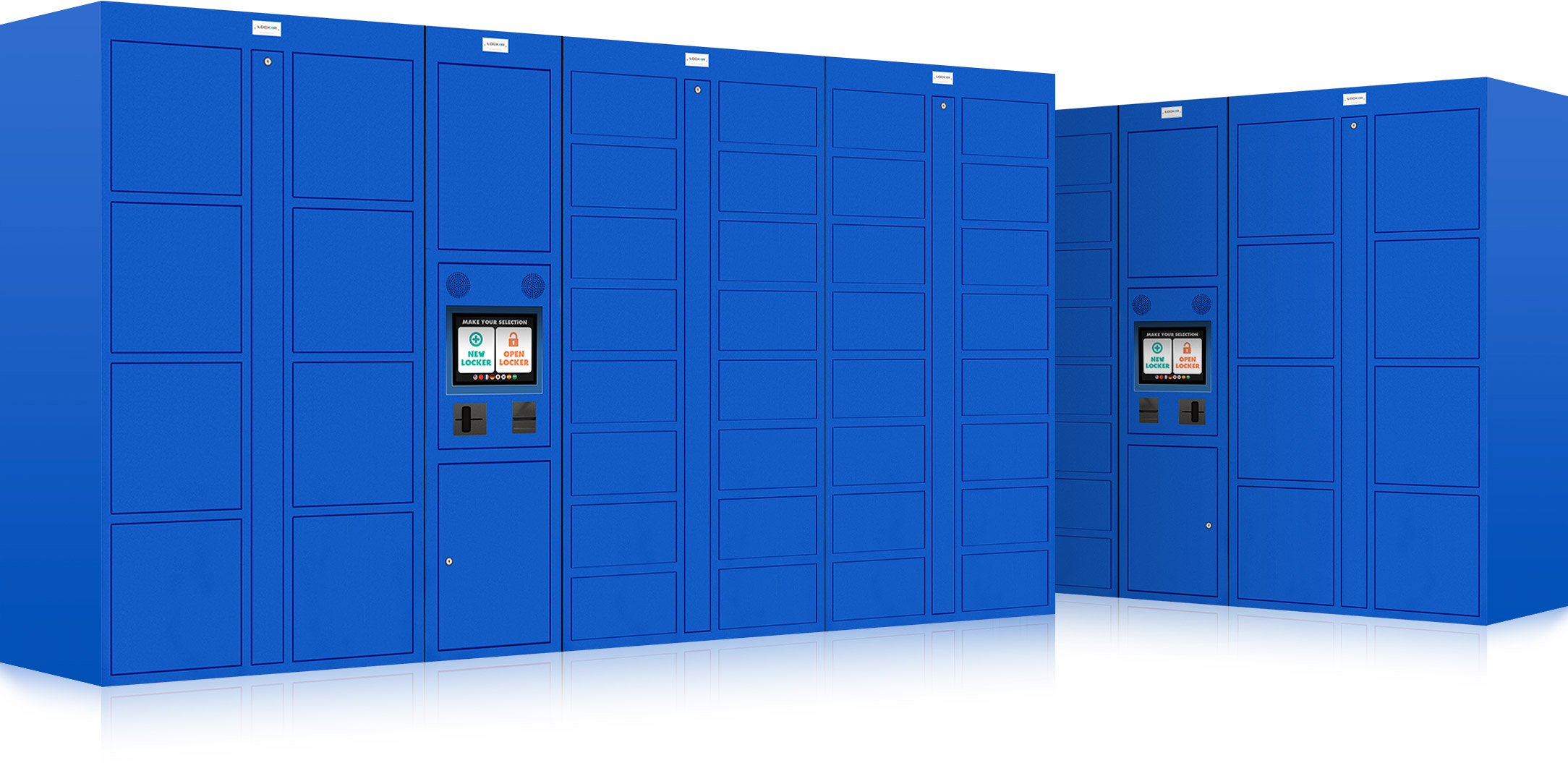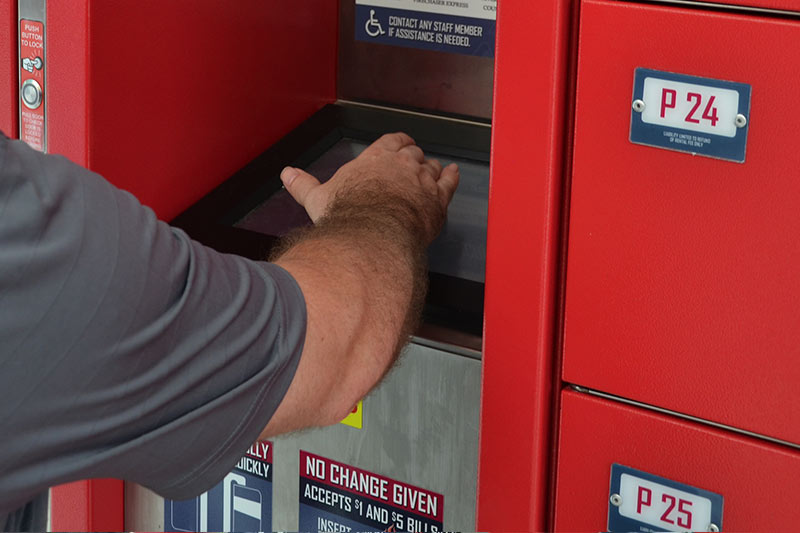 Industry Leading Electronic Lockers
The Locker Network offers a range of locker solutions, from premium custom installations with revenue share options to our one-size-fits-all secure Pop Lockers.  All Locker Network products come pre-installed with FLOWTM, the industry's most advanced software.
Follow Locker Network and Helix Leisure on LinkedIn