Download our Pop Locker product sheet
[hubspot type=form portal=5238962 id=07244b5d-5e8e-4d9c-8e47-937d1424f8ef]
Durability, convenience and guest security at a great value.
Our industry-leading lockers give your guests the peace of mind to do what they came to do – have fun. The touchscreen interface speeds up the rental process, and keyless operation eliminates the cost and hassle of lost keys. Tough galvanized metal construction provide durability and security, and the powder coated finish makes cleaning and maintenance easy.
Financing Available – Just ask our sales team!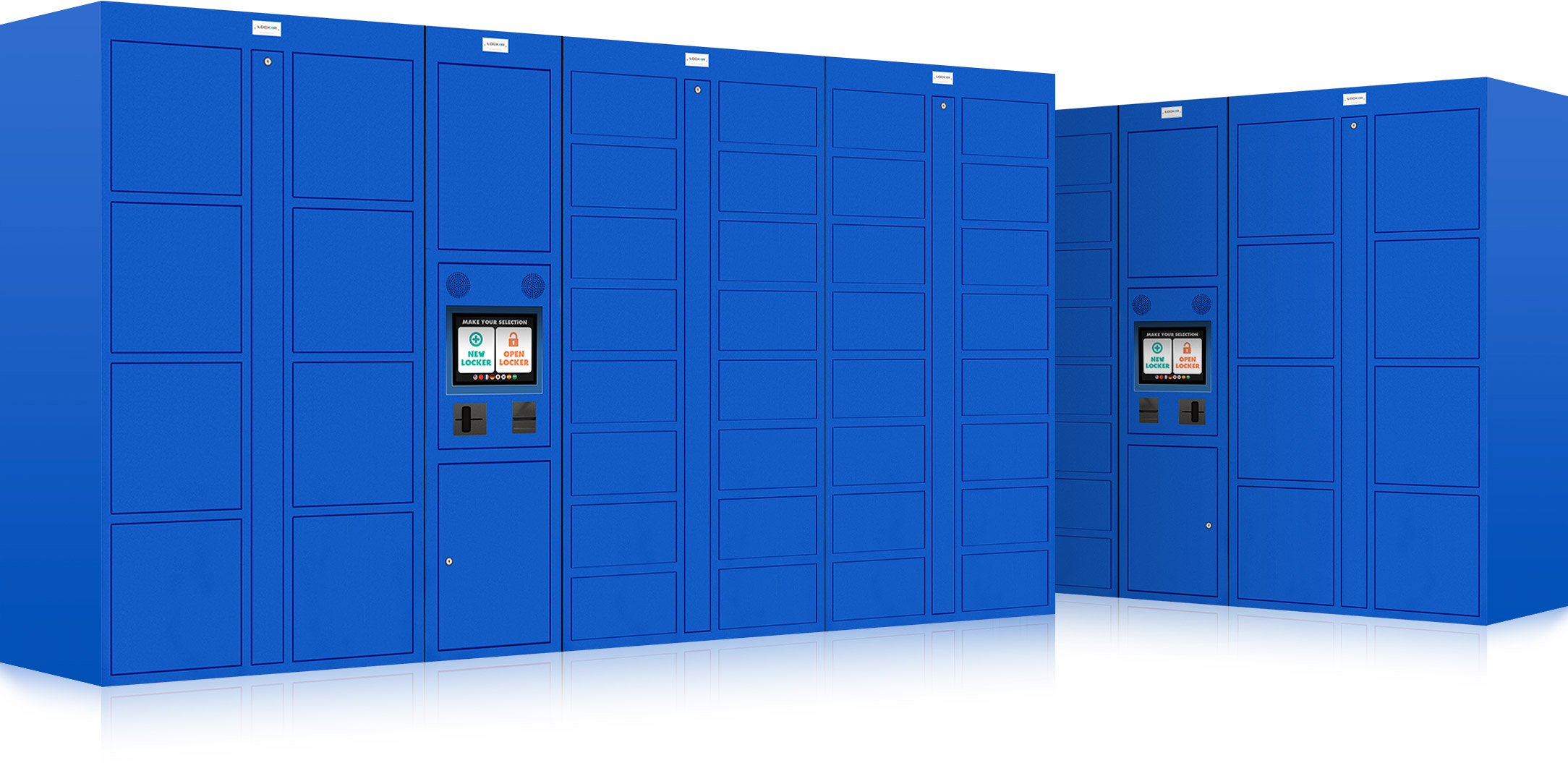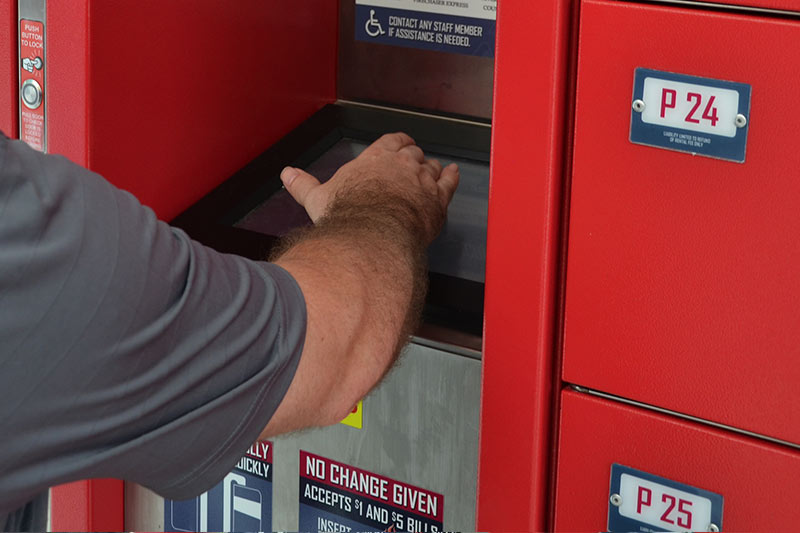 Industry Leading Electronic Lockers
The Locker Network offers a range of locker solutions, from premium custom installations with revenue share options to our one-size-fits-all secure Pop Lockers.  All Locker Network products come pre-installed with FLOWTM, the industry's most advanced software.
Follow Locker Network and Helix Leisure on LinkedIn