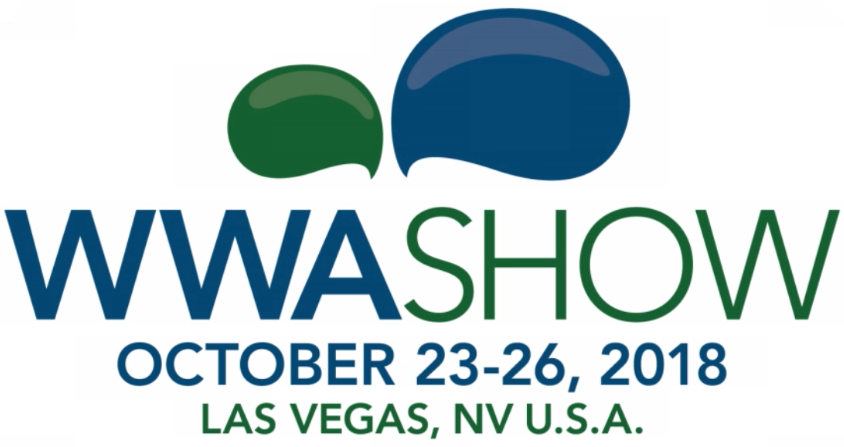 Free Pass Opportunity: WWA 2018 Show
The World Waterpark Association (WWA) Annual Symposium & Trade Show is the only show exclusively for the waterpark industry. As an exhibitor, The Locker Network would like to provide free passes to a few select recipients to experience the show and see The Locker Network's end-to-end locker system!
If you are interested in attending please fill out the form below.
We look forward to seeing you at booth #1526!
Request your Free Passes
Selected recipients are eligible for up to two free event tickets. Spaces are limited so reserve yours now!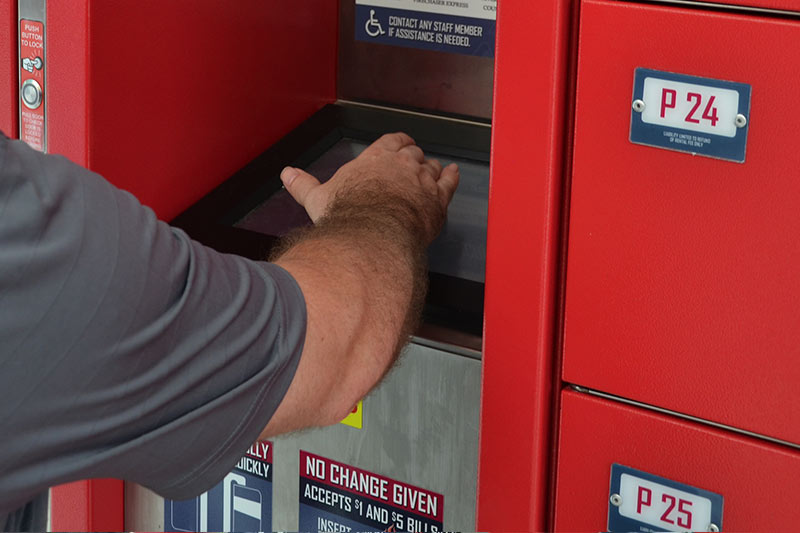 NO OBLIGATION LOCKER PROPOSAL
We've created a model which calculates the optimum number of lockers, sizes and estimated gross revenue for the year based on a number of simple questions.
Follow Locker Network and Helix Leisure on LinkedIn