Huge Discounts on All Closeout Models
We're clearing old model inventory to make room for new stock. Take advantage of amazing discounts*, while they last.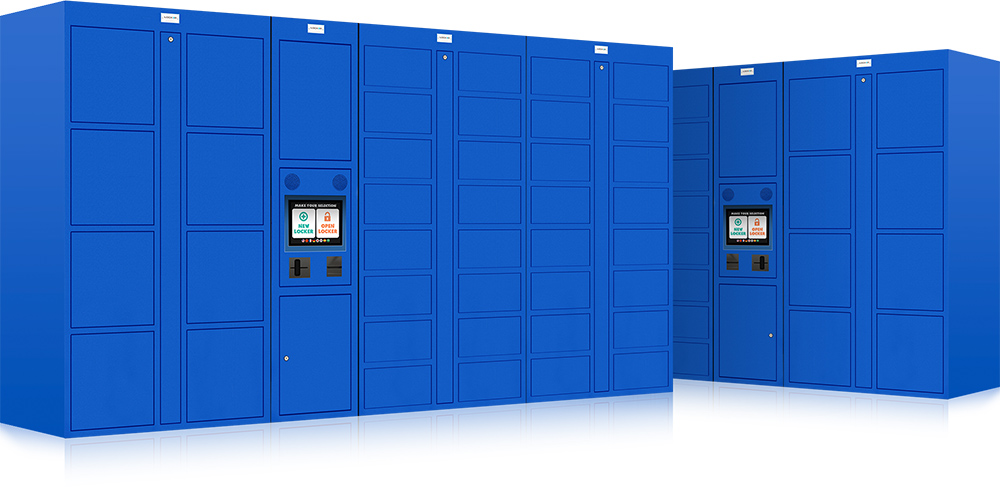 Pop LockersTM
Regular $17,995   Sale Price $11,500
Pop Lockers are perfect for smaller venues and budget-conscious operators that still expect great value and quality in a modern, secure storage solution.
Custom Lockers
6 door bank Regular $3,095     Sale Price $2,100
4 door bank Regular $2,550     Sale Price $1,800
Payment station Regular $8,495     Sale Price $5,000
Our premium custom lockers are a high-end fully customized solution perfect for large theme and water parks that handle massive traffic.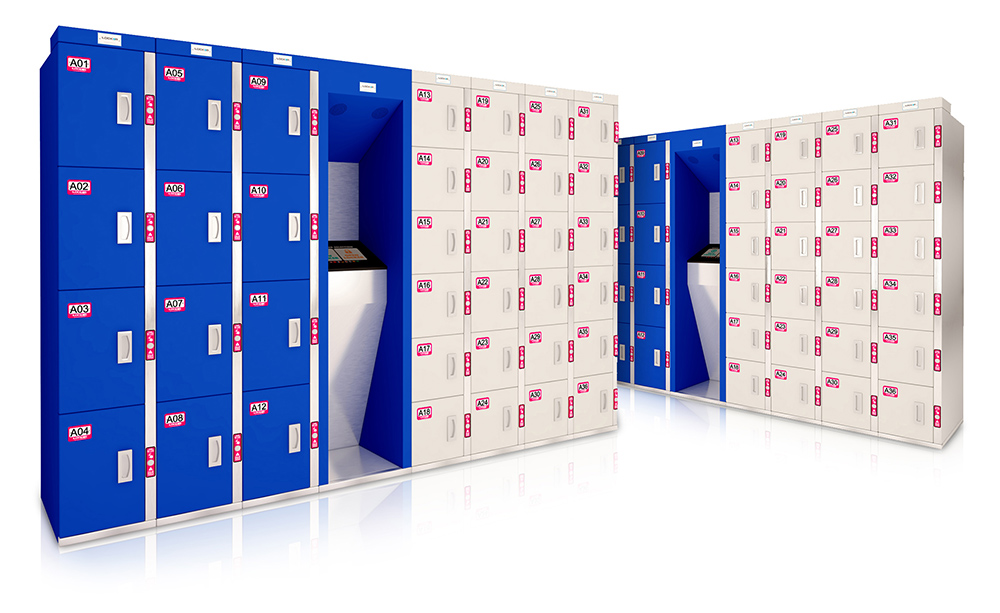 Refurbished Lockers
24 – 48 doors with payment station $5,000 – $7,500
Each set up to 60% – 80% OFF!
SOLD OUT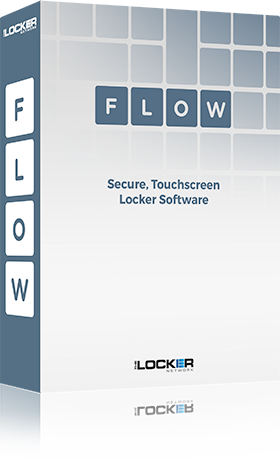 Built With the Industry's Best Software
FLOW electronic locker software is The Locker Network's powerful, feature-rich software package that comes pre-installed with every locker system we sell. It is the brains behind our end-to-end locker solutions and offers a wide range of valuable features such as revenue reporting, security and administrative controls and easy access for guests with a physical disability.
* While supplied last on all lockers. Monthly Support and software subscription fees apply. 60 day limited warranty on refurbished lockers.
Let our Sales Team Contact You