Unique Branson Attraction Chooses The Locker Network's Electronic Locker System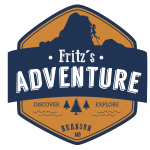 Fritz's Adventure, a new family attraction in Branson, MO, selected The Locker Network's electronic locker system to provide secure storage for their guests. With 102 lockers backed by The Locker Network's advanced BOSS software, guests appreciate the security and convenience of unattended, touch-screen operated lockers and the location benefits from a low-maintenance, complementary revenue source.
Fritz's Adventure is a dynamic family attraction that brings the excitement and challenges of outdoor adventure into a multi-dimensional indoor environment. Guests experience 80,000 square feet of hands-on climbing, tunneling, sliding, and zip-lining thrills. Fritz's Adventure features daunting utility poles to climb, bridges suspended stories above, towering rock climbing walls and giant boulders, three impressive warped walls, a massive ropes course, urban brick buildings for scaling, a life-size water tower, multiple slides, tunnels and tubes to burrow in, and an air-worthy airplane to explore. Fritz's Adventure delivers a perceived element of risk, while in a strategically engineered and safe environment for an experience the whole family can enjoy.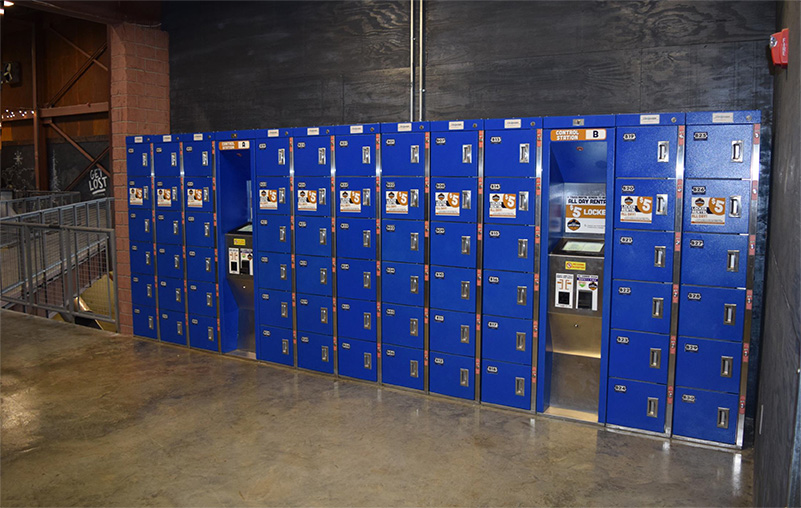 "We have been excited to partner with The Locker Network – this has been a great asset to Fritz's Adventure," said General Manager Jake Schenk.
For more information on Fritz's Adventure, please visit www.fritzsadventure.com.