Are you looking for ways to generate additional revenue without any additional investment?
If so, the Revenue Share Locker System model is a great choice. With this sales structure, our lockers will be installed, operated and maintained free-of-charge for a share of the ongoing revenue.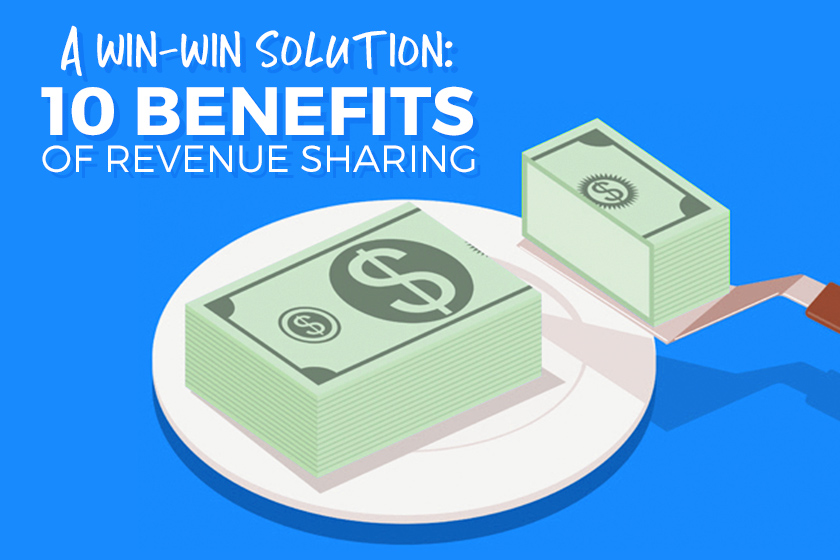 Top Benefits of Electronic Locker Revenue Sharing:
Here are the main benefits of adding our electronic keyless lockers to your facility on a revenue share basis:
#1 – No capital investment needed to purchase lockers. We supply them free of charge.
#2 – No delivery, installation or set up costs for lockers.
#3 – No on-going servicing or repairing costs. Our staff will service and maintain the lockers free of charge.
#4 – Reduced staffing costs. Lockers provided by The Locker Network are keyless, self-service and no staff are required to issue keys or take payments/deposits.
#5 – Improve your customers' experience with a valuable service that has no investment costs.
#6 – No outdated, poorly performing or keyed lockers. The Locker Network installs new, keyless lockers and will update features and software regularly throughout the life of a revenue share contract at no cost to you.
#7 – Capital that would otherwise be spent on purchasing lockers can be redirected to other core business acquisitions, facility improvements, new attractions, etc.
#8 – No admin or accounts staff tied up in generating locker revenue reports. Our electronic keyless lockers send automated daily cash reports. You can easily use this information to optimize the locker service offered to guests and to maximize revenue.
#9 – We "right-size" the number of lockers in the location to maximize revenues throughout the term of the contract. If demand for lockers increases (for example of annual guest attendance numbers increase or new features/rides are added which increases demand) we will add more lockers to the location free of charge.
#10 – You have a fully invested business partner who is financially motivated to ensure the success of lockers in your location.
A Win-Win Solution: Revenue Sharing
The Revenue Sharing model allows you to focus on your core business while The Locker Network team takes care of your locker system.
Talk to one of our sales reps and we will work with you to structure a revenue share plan to fit your needs!